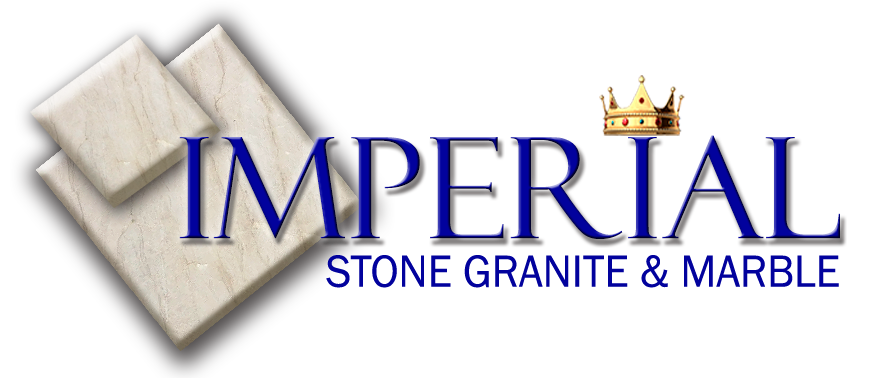 Welcome to WordPress. This is your first post. Edit or delete it, then start writing!
read more
Add Elegance to your Home with Luxury Stones
The Imperial Stone, Granite & Marble specializes in helping you pick out the perfect materials needed for any project. Whether you're building a new home or working on a renovation project. We make it easier to achieve a finished project by supplying the help that you need.
.
REQUEST FREE ESTIMATE
Got questions, want to know pricing, or need an estimate? Fill the form below and we will contact you shortly. Or call us now at (804) 986-9844 No Obligation and No Pressure. Guaranteed!